Inlegvellen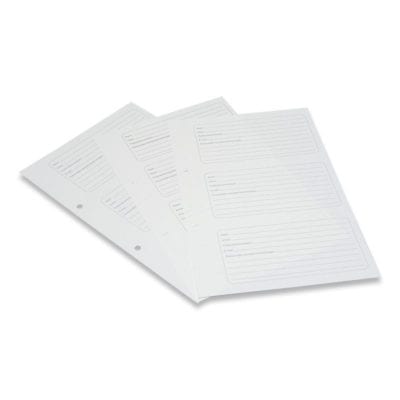 Inlegvellen worden geplaatst in onze condoleancemappen. De vellen zijn voorzien van 3 of 4 vakken waarop ruimte is voor de NAW-gegevens en een persoonlijke boodschap. Onze inlegvelen worden gedrukt op 160gr/m2 Biotop.
Standaardformaten van inlegvellen zijn:
245 x 160 mm 4-vaks
245 x 160 mm 3-vaks
270 x 160 mm 4-vaks
De inlegvellen worden naar wens voorzien van uw eigen bedrijfsnaam of logo. Informeer naar de mogelijkheden.